Take your business to the next level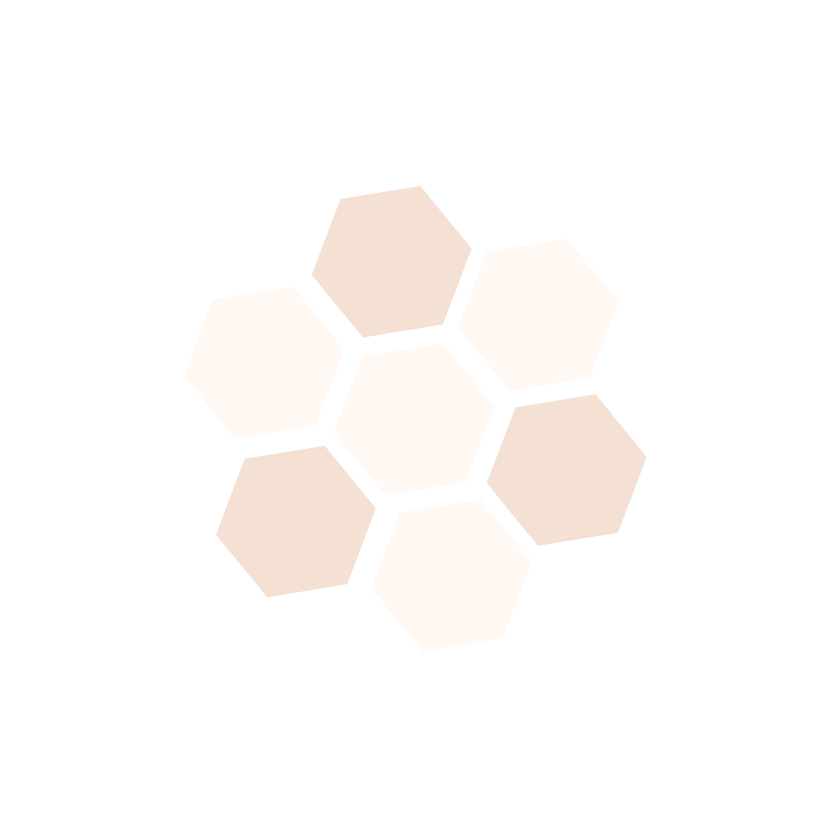 With
SHAARAJ
Best Social Media Management Agency In Lucknow
Why SHAARAJ is best Social Media ManagementAgency?
Shaaraj is the best social media Agency in Lucknow, India. They provide a wide range of Social Media Marketing services in Lucknow. These services include Social Media Management, Social Media Strategy Planning, Content Creation and Content Marketing.
The company has been providing Social Media Marketing Services in Lucknow for more than a decade and they have helped many businesses grow their customer base by using the power of social media.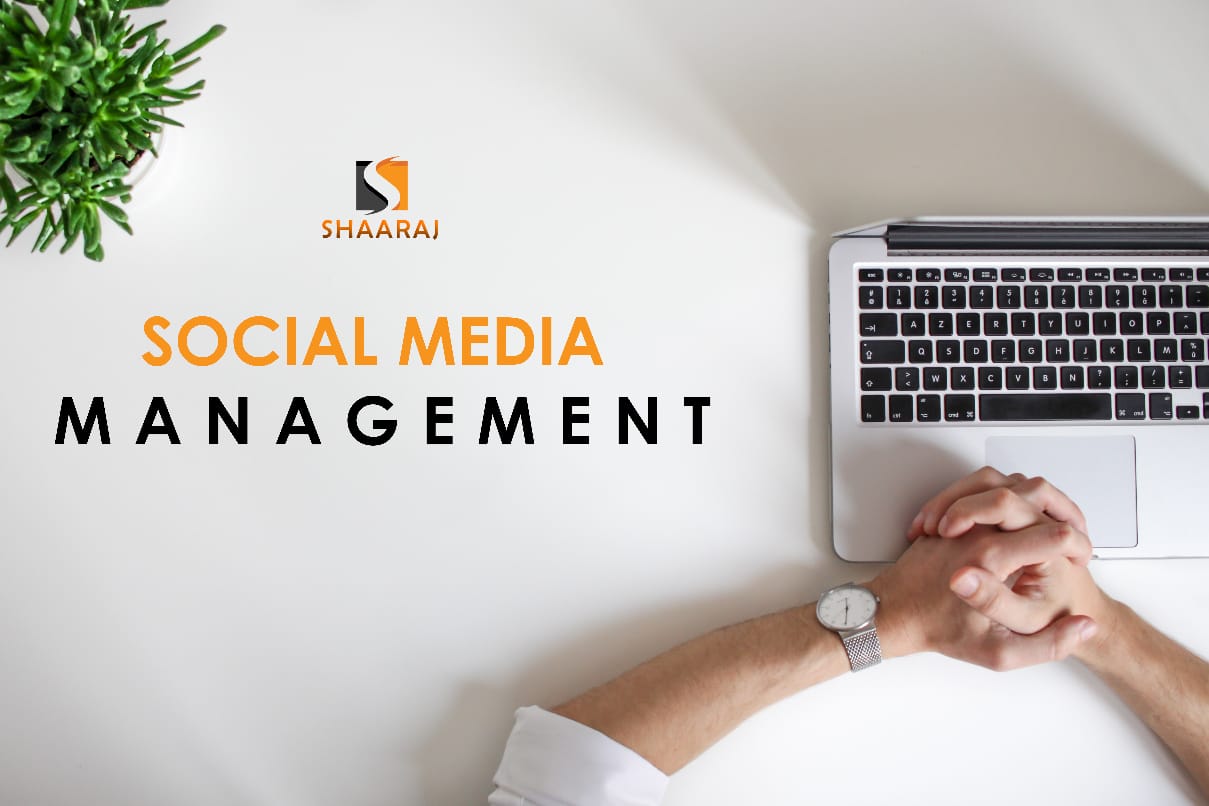 SHAARAJ have been working with many brands and have helped them to reach their marketing goals.
SHAARAJ is a full-service digital marketing company that specializes in social media management and other related services. We offer dedicated teams for all our clients, which means we can offer better customer service than most other companies.
Their team has years of experience in creating and managing social media accounts for clients. They have a team of experts who know how to create engaging content, manage online reputation and keep up with all the latest trends on social media.