Search Engine Optimization
Take your business to the next level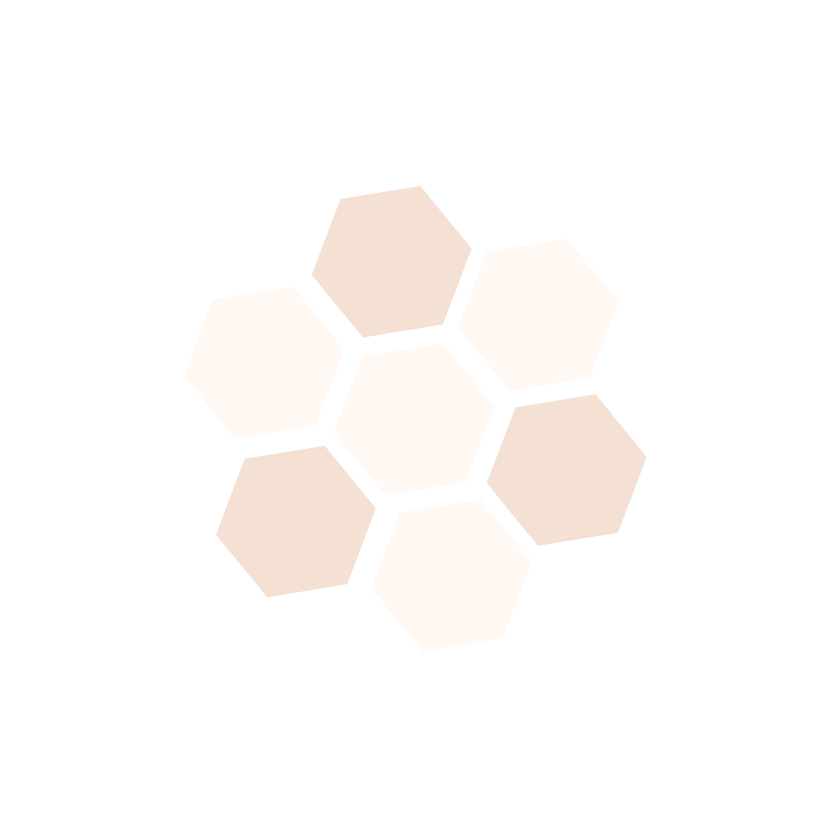 With
SHAARAJ
Best Search Engine Optimization (SEO) Agency In Lucknow  
Why SHAARAJ is best SEO Agency?
We at SHAARAJ are committed to assisting small to large businesses in increasing their organic reach through search engine optimization.
We base our SEO strategies on extensive research and scientifically validated data.
SEO services are important for your business to be successful and stay ahead of competition.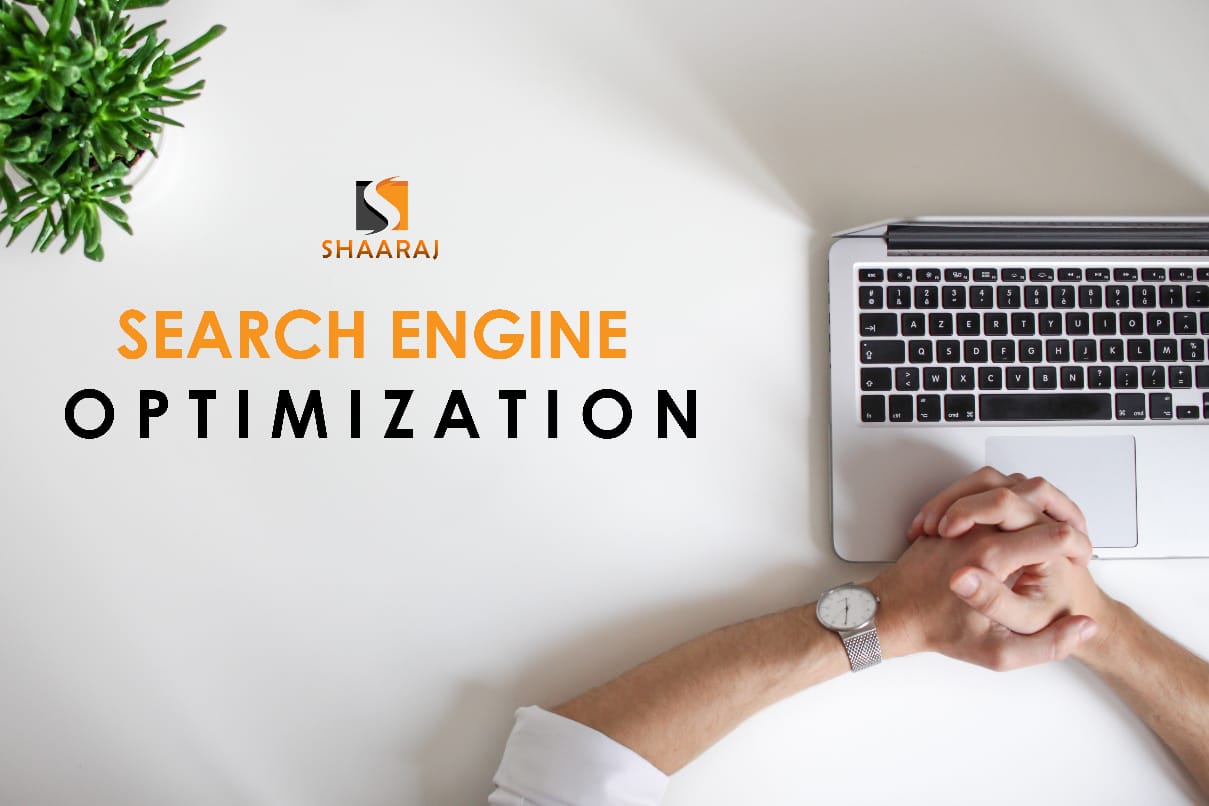 SEO services in Lucknow are necessary for your business to grow and stay ahead of the competition. SEO is a process which helps you rank higher in search engines like Google, Yahoo, Bing and many more. You can hire an SEO company in Lucknow or do it on your own with the help of digital marketing experts.
Companies that use Search Engine Optimization enhance their chances of standings on the first page of search engine results pages (SERPs). Using SEO to boost a company's ranking costs nothing. SEO enhances business rankings on search engine result pages (SERPs) organically, and analytics determine which keywords your rival or competition is using as SEO tools in order to recognize where your business is falling behind.