Take your business to the next level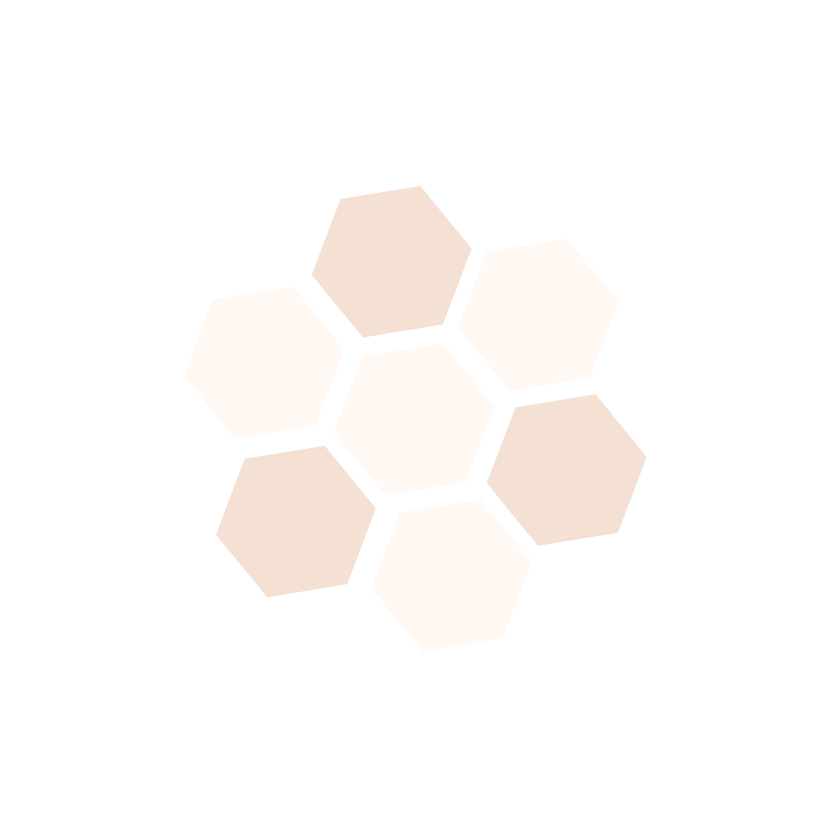 With
SHAARAJ
Best Lead Generation Company In Lucknow
Why SHAARAJ is best Lead Generation Agency?
As a digital lead generation agency, Shaaraj is one of the leading providers of lead generation services in Lucknow. They offer some of the best services in the industry to help their clients generate leads and convert them into customers.
Shaaraj is a full-service digital marketing agency that provides comprehensive solutions for all types of businesses, including small and mid-sized enterprises (SMEs). They are committed to providing quality services that will help their clients achieve sustainable growth.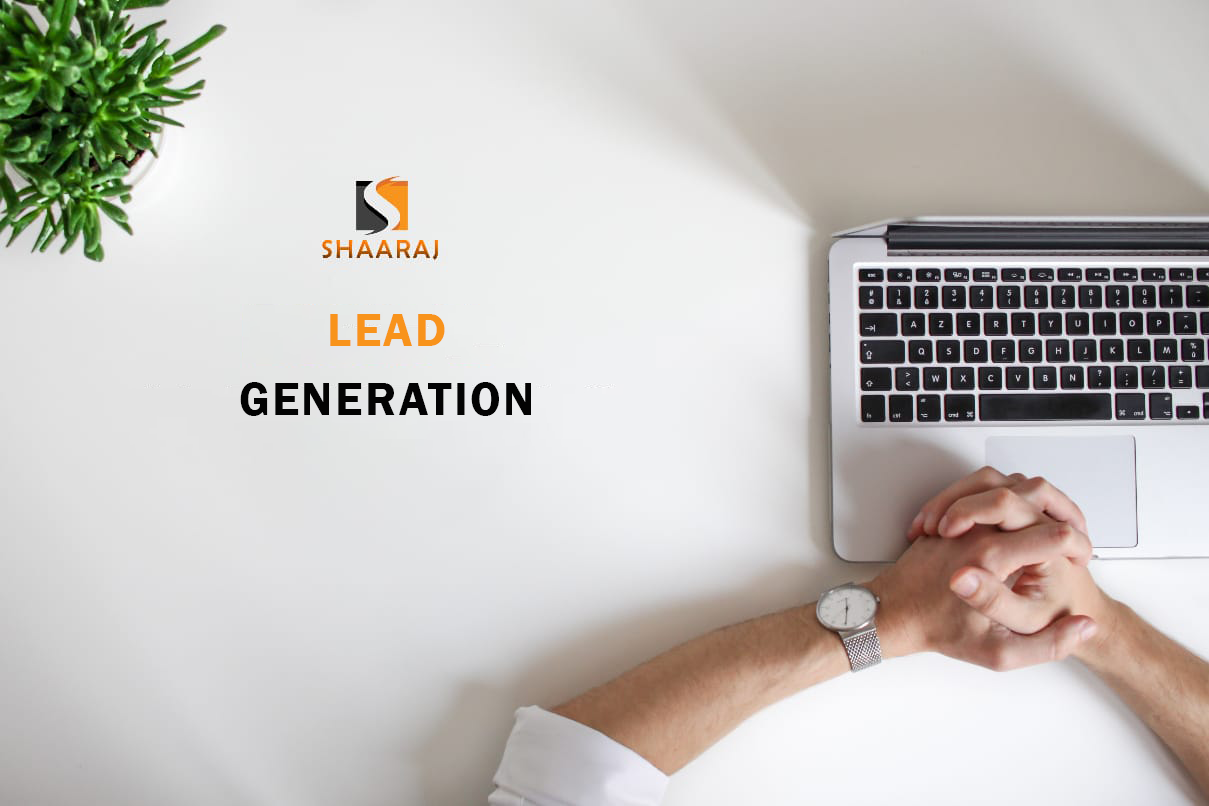 Shaaraj has a team of experienced professionals who are experts in Lead Generation Services.
The company has an expert team of people who are highly skilled and knowledgeable in the field of digital marketing, SEO, SEM, SMM and other related fields.
The company has been successful in generating leads for many businesses through various digital platforms such as social media, blogs and SEO.
 They have a team of skilled professionals who are able to generate leads for various industries such as education, finance, hospitality, real estate etc.